We all at some point need to purchase the stretch film for our various home uses but what are the elements that you may need to consider before picking the right one? Malpack Stretch Film understands how difficult choosing the right stretch film can be for most people. This short article will highlight some of the things you may need to put into consideration before you make that decision.
Size of the load
Depending on the size of what you want to wrap you can decide whether to go with the light or heavy duty stretch film. Loads are divided into three categories.
There is the type A load where all the products have a uniform shape thus may not prove to be difficult when it comes to wrapping, with this type of weight you can use the medium density film and achieve good results. Then there is type B have a less uniform shape making wrapping a bit challenging. This type of load may have several puncture points hence need for a keen selection of film to use
Type C loads contain the most irregular shapes thus a major challenge during wrapping because of the many sharp points.
Because of this difference in load shapes, picking of the right film type will vary, this is because if you are dealing with the variable load, you may need a thicker film as compared to if you are dealing with a uniform weight.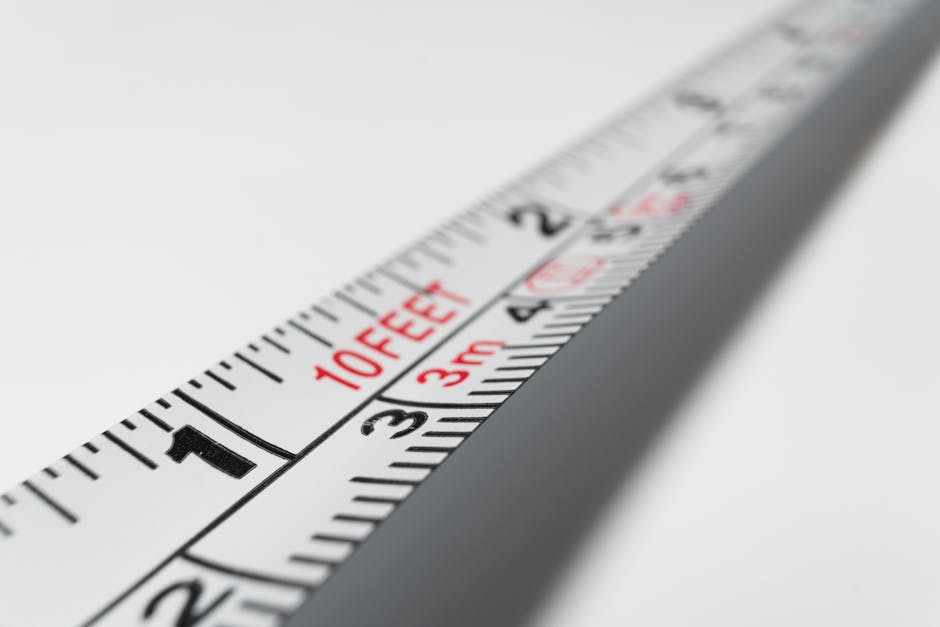 Special Requirements for the package
If you are packaging a product, you will need to determine whether there are special requirements for packaging your products. These special instructions may include customer's guidelines, the product requirements such as the need to mask it or to protect from ultraviolet rays or any other external conditions.
Based on these needs only then will you be able to decide what type of stretch film you will need to use for packaging.
Shipping distance
Another critical factor to consider before picking the type of film to use you will need to determine the distance of shipping. If you are shipping to a long distance, you will have to pick the thickest film to cater for wear and tear that comes with long-distance travel.
Apart from a distance, the mode of shipping will come to play. Depending on whether it's by air, rail or road, you will be able to come up with the right type of film to b used for the shipment.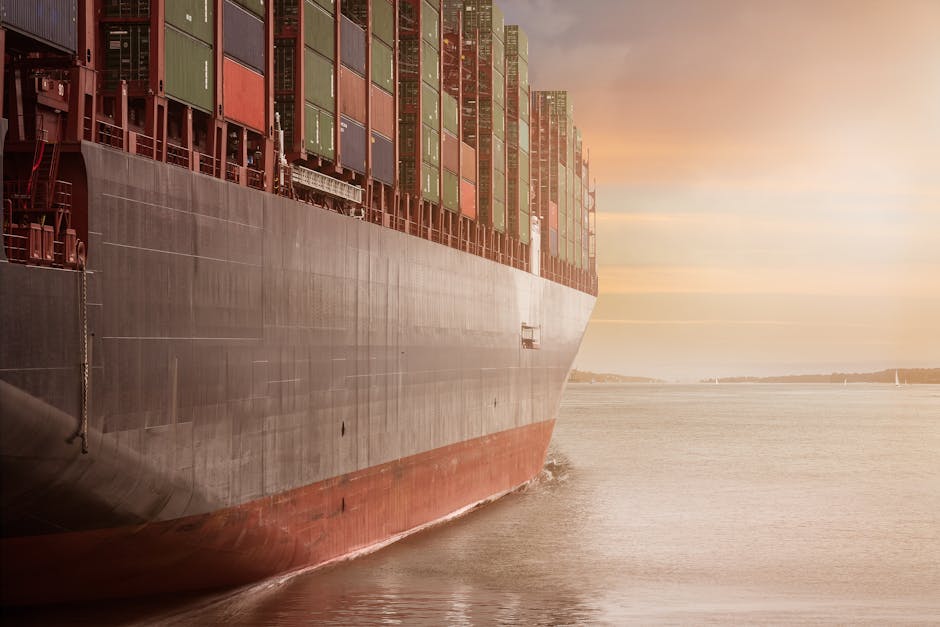 Type of Equipment or product
Before deciding on the stretch film to use, you will first have to know what kind of product or equipment you are dealing. This is because not all stretch film will work for any product or material; some equipment requires high stretch film while others may need a mid-range stretch film for maximum efficiency.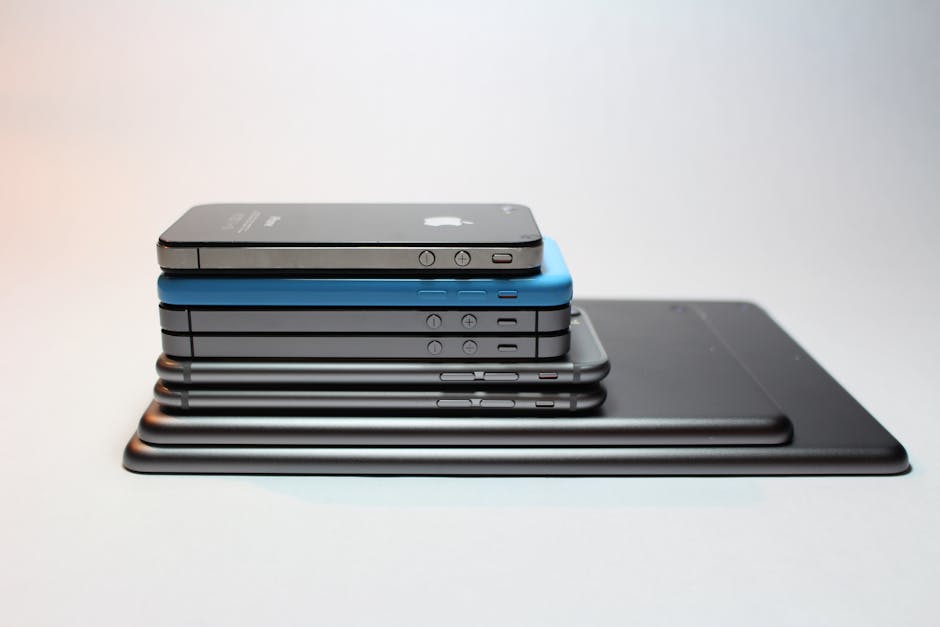 Conclusion
Stretch film is one of the best material that is versatile and can stretch enough to accommodate most products but to ensure maximum efficacy it is crucial to pick the right film for the job. If you do so, you will not be disappointed by its effectiveness.